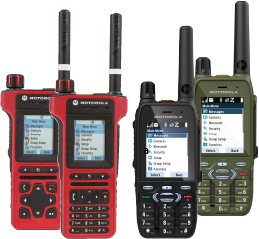 TETRA PORTABLE RADIO BUILDER
Keep personnel and communities safer with TETRA radio solutions. Build out your mission-critical solution online and see which portable radio is right for you.
This tool is designed to recommend solutions within the TETRA portfolio that may well be suited for different user profiles within your organisation. While our recommendations are based on your answers to a series of predetermined questions, we suggest the next step would be to discuss your requirements with a Motorola Solutions radio expert to verify the best solutions(s) for your organisation.
FIND YOUR RADIO

NEXT QUESTION
VIEW RECOMMENDED PRODUCTS
VIEW PRODUCTS

NEXT QUESTION
VIEW RECOMMENDED PRODUCTS
VIEW PRODUCTS





SOLUTION FINDER

RESULTS
Solution based on survey
All solutions


Request a Demonstration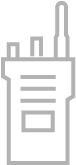 Demo area is empty