PRZEŚLIJ ZAPYTANIE
TECHNOLOGIA STWORZONA DLA BIZNESU
Aby omówić z nami Wasze potrzeby w zakresie łączności, prosimy wypełnić formularz, a my skontaktujemy się z Wami.

Dla każdego przedsiębiorstwa decydujące znaczenie mają trzy czynniki: łączność, bezpieczeństwo i ochrona. Możliwość rozmowy z ważnymi osobami wtedy, gdy jest to potrzebne, szybkie reagowanie na zdarzenia oraz monitorowanie działań organizacji z szerszej perspektywy to zdolności umożliwiające wybicie się ponad przeciętność. Kluczem do sukcesu jest wykorzystanie technologii, która pozwala na takie działania.


Prosimy wypełnić formularz, żeby porozmawiać ze specjalistą z Motorola Solutions, który z chęcią porozmawia z Wami o naszych technologiach.
PRODUKTYWNOŚĆ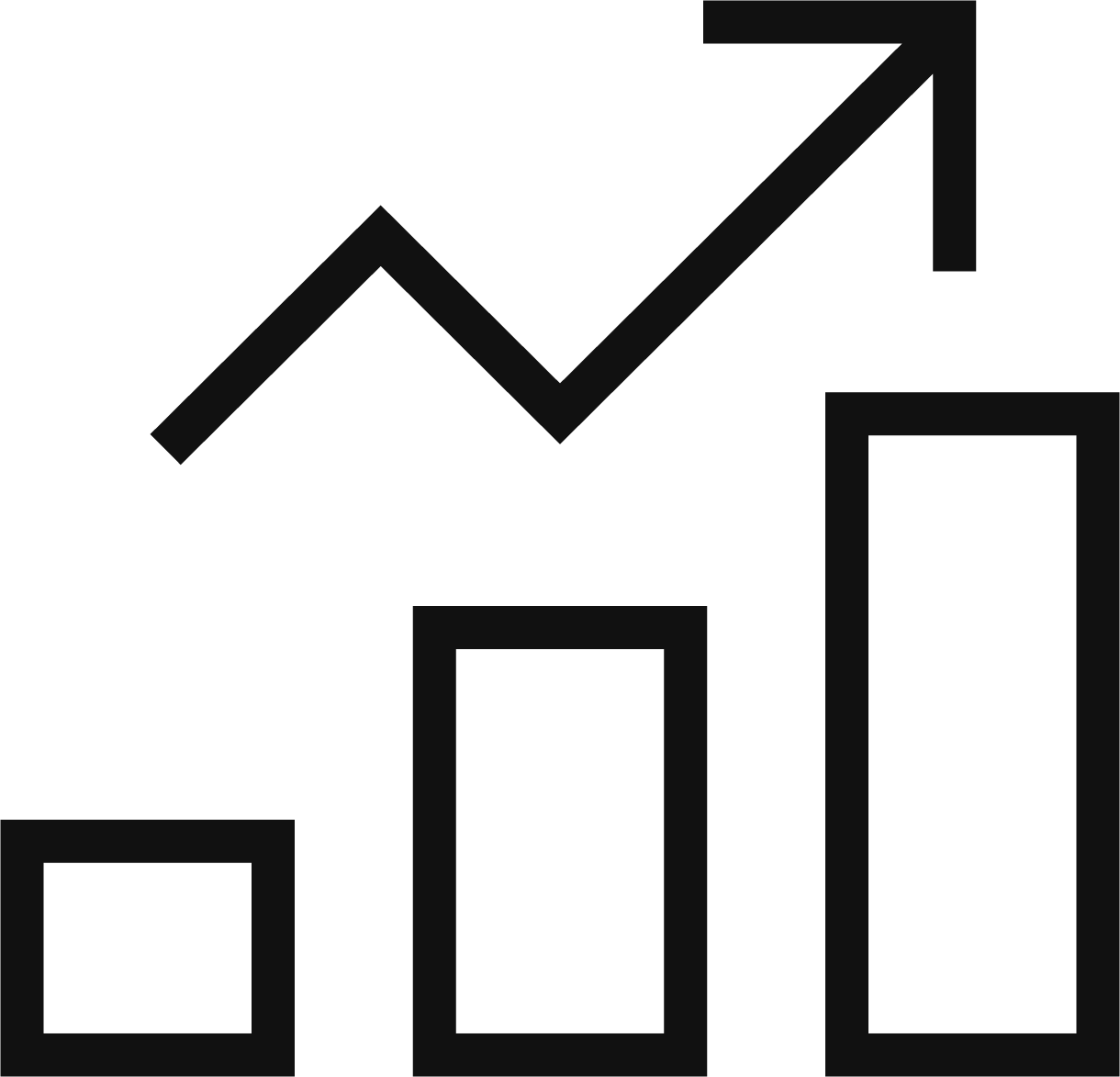 BEZPIECZEŃSTWO

OCHRONA