MULTIPLE CHALLENGES.
ONE UNIFIED SOLUTION.
MISSION-CRITICAL ECOSYSTEM FOR A NEW AGE OF POLICING
Increasing crime complexity, a sharp rise in data to act upon and analyse and an increase in crime investigation costs - all at a time of extreme budget constraints mean Police Forces are facing unprecedented challenges. How you harness technology will determine how successful you are at overcoming these challenges.

Motorola Solutions mission-critical ecosystem is the solution. A single platform that unifies data from multiple sources enabling incident response teams to get the information they need, when they need it. Download this Solutions Brief to explore the technology behind smarter, safer incident responses and ensuing investigations.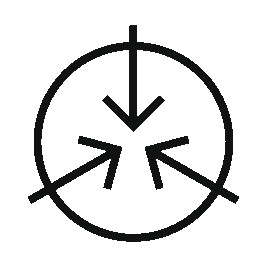 COMMAND CENTRE
SOFTWARE
Manages all data sources to support the entire incident lifecycle.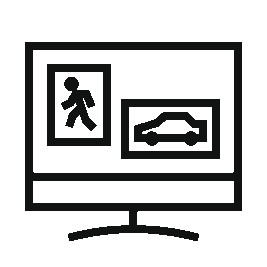 VIDEO SECURITY
& ANALYTICS
Provides early identification of incidents to prevent escalation.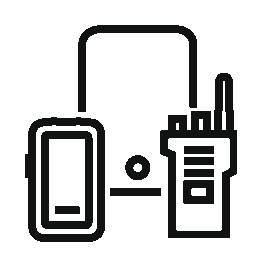 MISSION-CRITICAL
COMMUNICATIONS
Connects every police officer and dispatcher for a seamless response.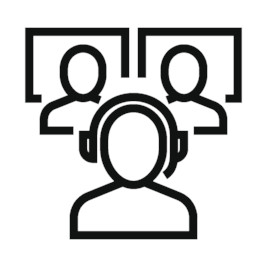 MANAGED & SUPPORT
SERVICES
Helps police forces manage complexity, performance and cost.