FOLLOW OUR CONNECTED VEHICLE TO CRITICAL COMMUNICATIONS WORLD
23-25 MAY, 2023

Track the journey & preview the technology
Equipped with the technology set to transform the way patrol police connect, collaborate and capture evidence on-the-move, our Connected Vehicle is making its way to Critical Communications World (CCW). Meet Adrian Parsons, our in-house expert, there for a test drive.
BOOK YOUR TEST DRIVE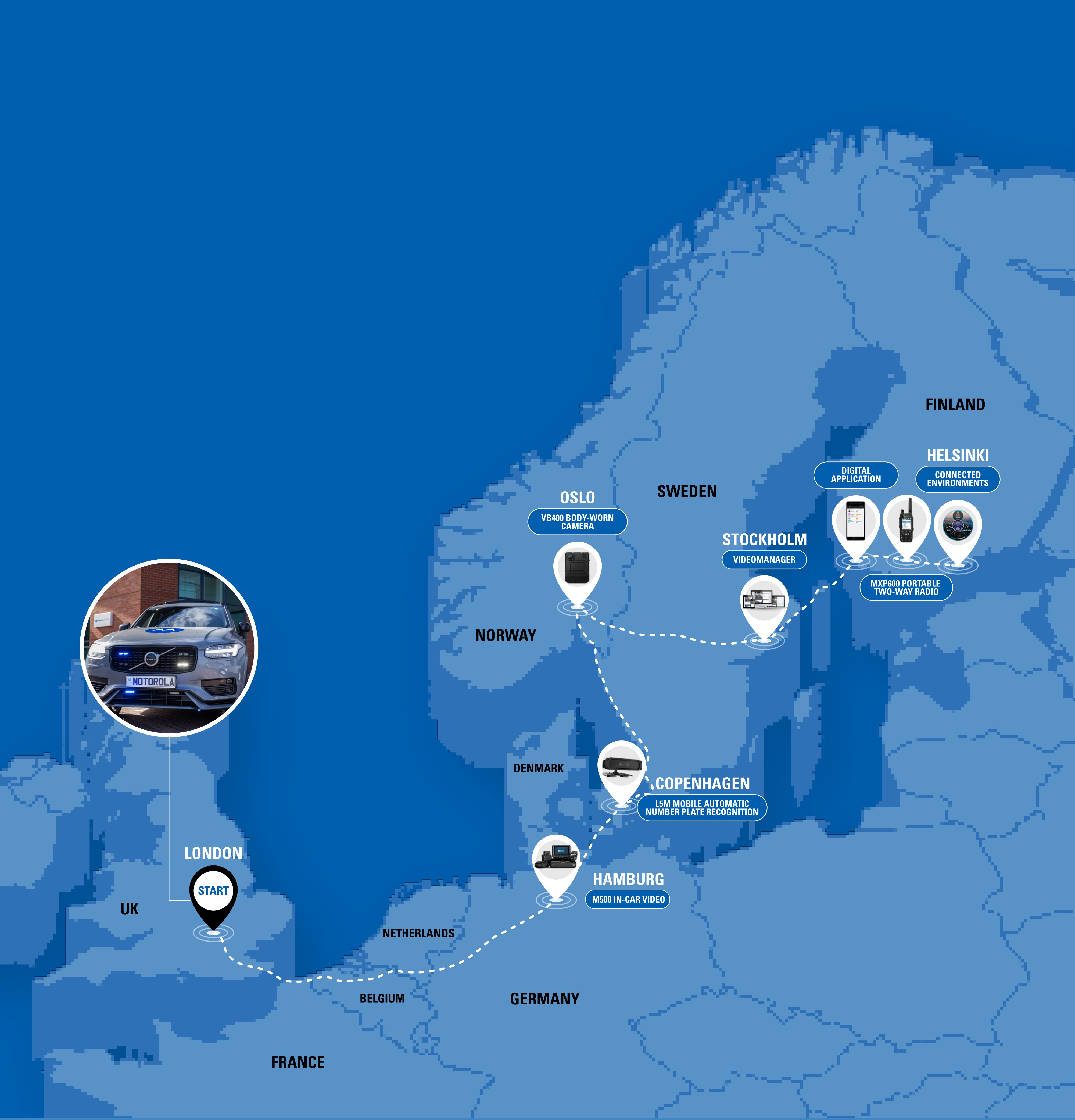 FOLLOW THE CAR.
FIND OUT ABOUT THE TECHNOLOGY.
CLICK ON A PRODUCT TO LEARN MORE
Designed to simplify operations and enhance safety for officers on patrol, our Connected Vehicle delivers real-time situational awareness when it matters most. Connecting critical voice technology, software applications and video systems in one unified workflow, it brings the intelligence of the control room to your police car. For details of the solutions powering the Connected Vehicle, click on a product below, or to arrange a test drive at CCW, book an appointment.
BOOK YOUR TEST DRIVE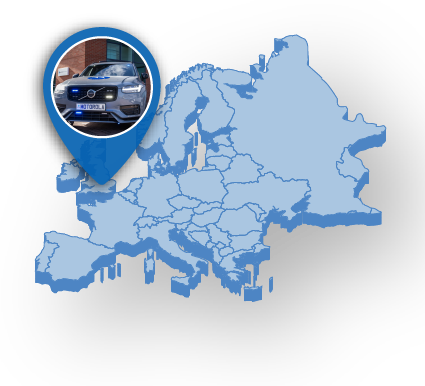 ×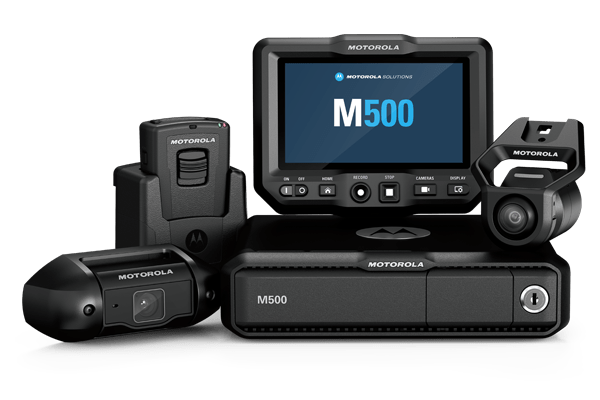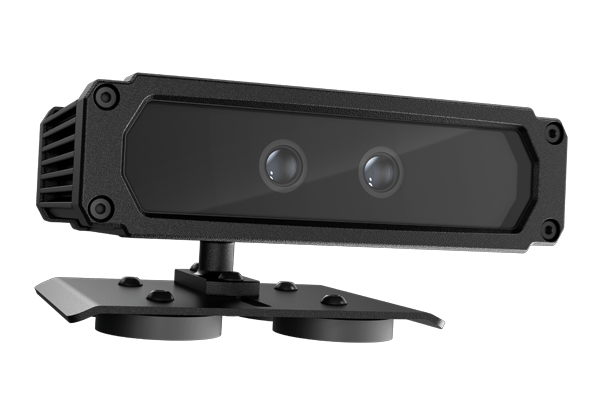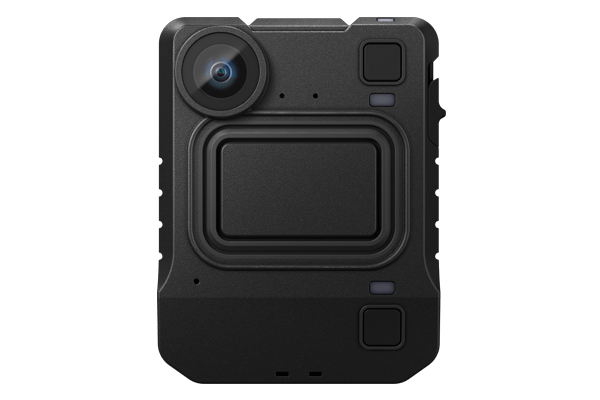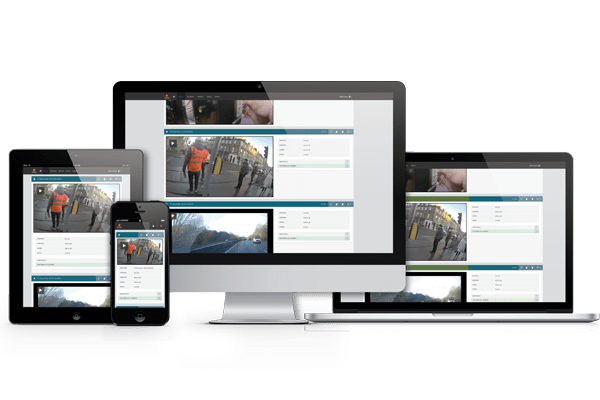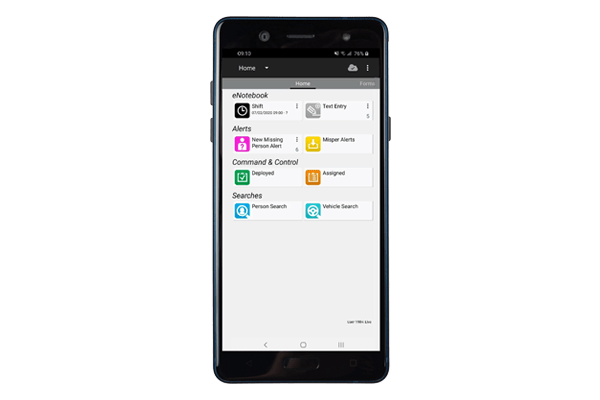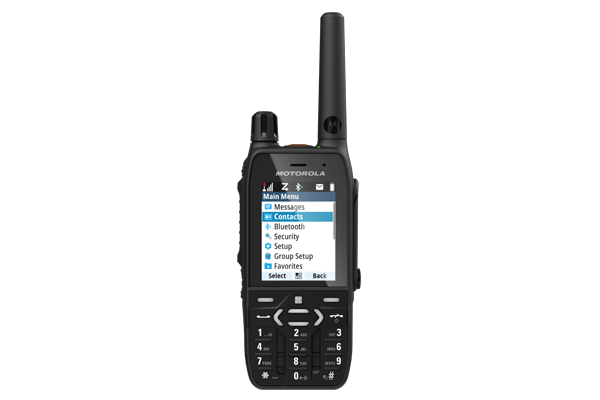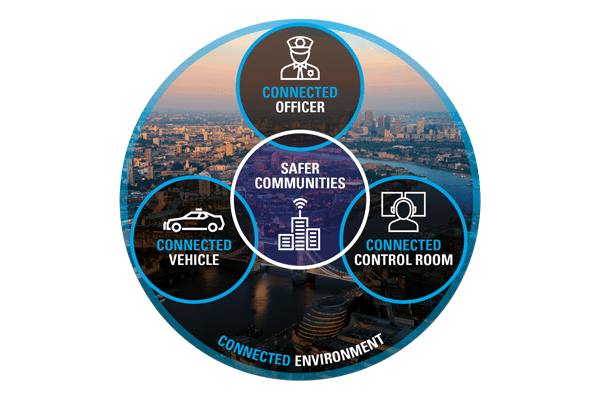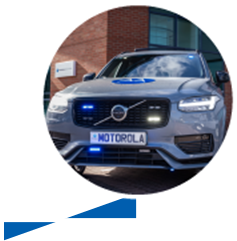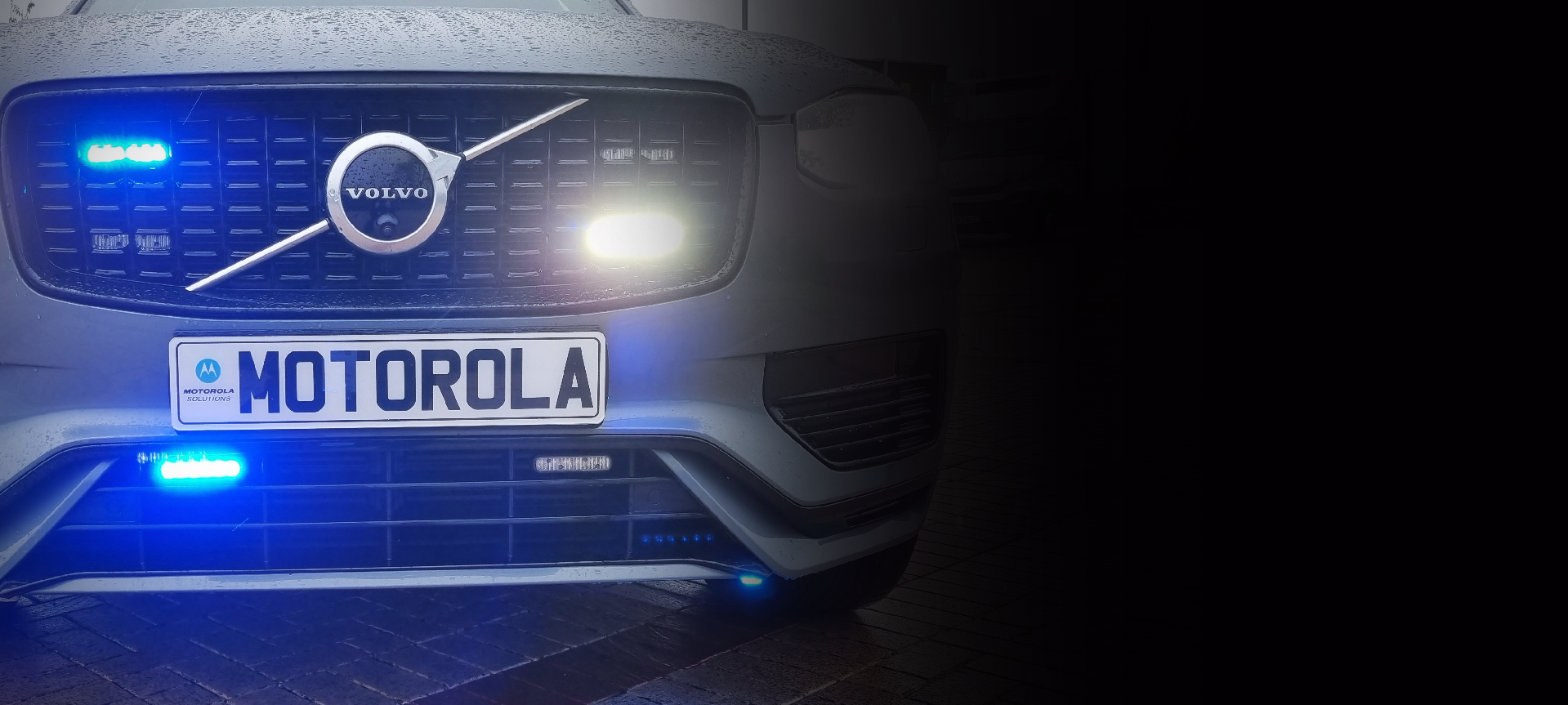 BUILD YOUR OWN CONNECTED VEHICLE
Can't wait for CCW? Using our interactive online builder, build your own Connected Vehicle to the specific needs of your team. Explore our cutting-edge voice, video and data solutions, and discover how integrating unified technologies puts officers in control.
BUILD YOUR CONNECTED VEHICLE